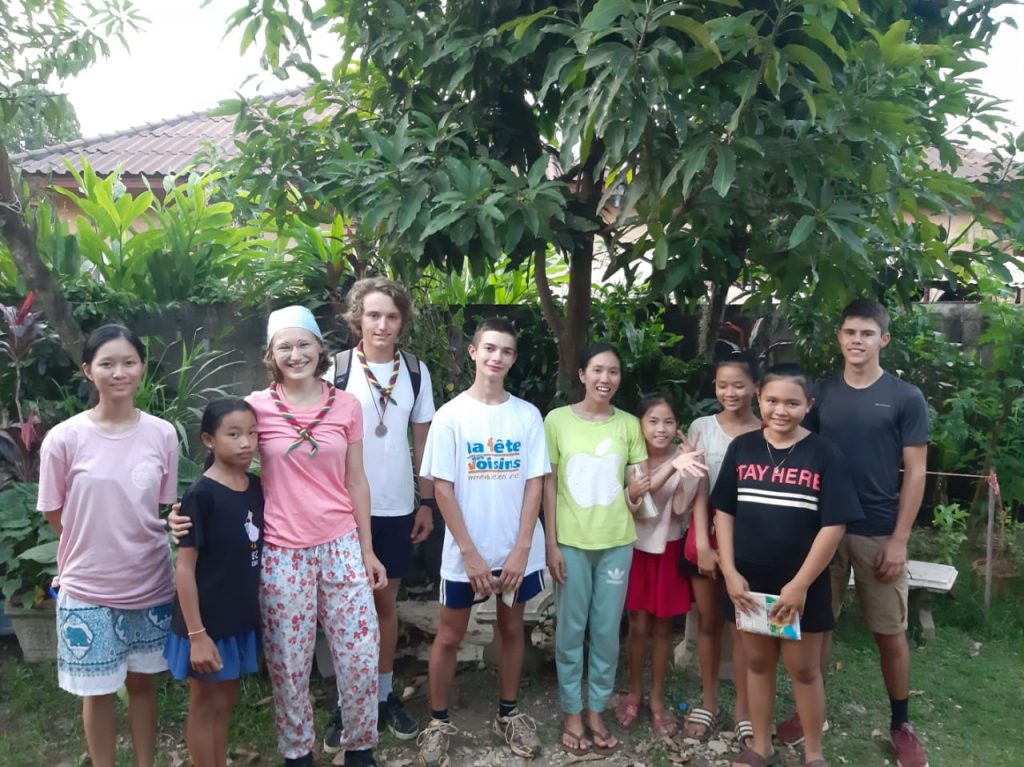 Volunteer Internship Program
Among many factors, HJA is known for its Volunteer Internship Program. It's here where our volunteers are able to work closely with partnered NPA's within their own communities in order to develop corporate skills. HJA is capable of maintaining these
In 2007, HJA established the Lao PDR's first national youth volunteering program, focusing on volunteers from rural areas and ethnic minorities aged between 18 and 25. The program provides opportunities for Lao youth to work as volunteers for twelve months with selected partner organisations engaged in community work, gaining skills and experience they can use for both their own and their communities growth and development. Over the past ten years, HJA has actively supported over 75 volunteers and have worked with thirty partner organisations in all parts the country. Through its volunteers, the program has improved the lives of over 1,000 Lao people living in rural or disadvantaged communities.
Evaluate
Evaluate the needs of the partnered organization which are located within close proximity of the interested volunteer.
Once partnership is secured, NPA then advertises new open position.
With the help of HJA, interviews are conducted and new volunteers are recruited.
Training
HJA facilitates its 1st out of 3 training weeks for the new volunteer recruit. New skills and development training, with all expenses paid.
Training week #2 – HJA pay for your trip back to Vientiane for a 2nd training week. Classes include gender awareness, interpersonal and technical skills, training the trainer, and understanding volunteerism
Evaluation
HJA will visit your work placement to make sure you're getting the most from your volunteer experience, and the partnered organization feels supported
HJA will be by again to get your feedback, and ensure successful completion of your placement