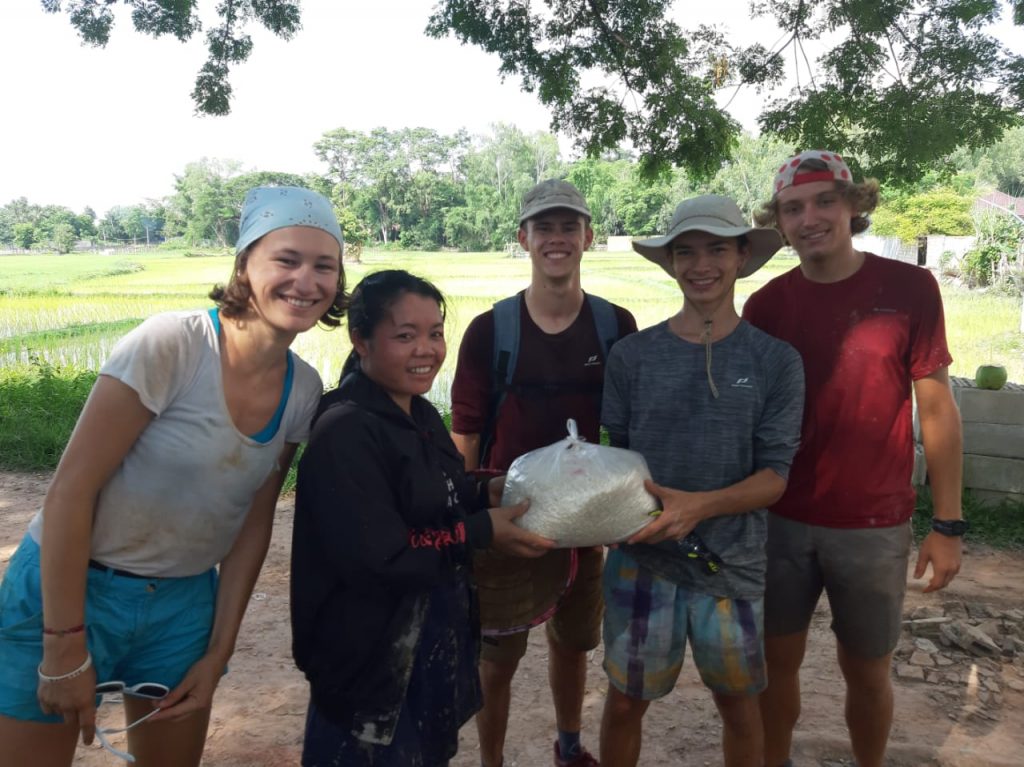 Huam Jai Asasamak Association, United in Volunteering
HJA is a bridge connecting rural and local youth to volunteer action, work place training and leadership development with a strong recruitment focus on ethnic minorities, UXO victims and gender equality. HJA works to facilitate partnerships with non-profit associations and Laos organizations with young people who are enthusiastic about volunteering, and expanding their skill sets.
Huam Jai Asasamak Association aims to strengthen and develop the capacity of disadvantaged young people through volunteering and focusing on practical activities to develop life skills, access various opportunity and contribute to the development of the lives of the young people, communities, participatory community development and become future leaders.
Vision
Youth have the knowledge to lead the development of a comprehensive community so that the nest is happy and fair.
Mission
Support youth volunteers who are venerable groups in all ethnic groups to gain knowledge skills through the learning process practicum and apply them participatory community development work.
Capacity building on knowledge and skills  through training and disseminating crucial knowledge and skills to target communities nationwide.
Develop the organizational system to be efficient and have good management to ensure the progress of the organization.
Values
friendship, transparent, voluntary, help each other.